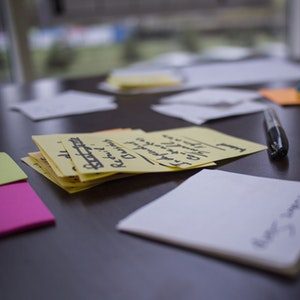 Call for Papers and Posters
Eleventh International Adult Aural Rehabilitation Conference
Aural Rehabilitation: The Road Less Travelled
If you would like to give an oral presentation, or present a poster at this important conference, please email a summary of your
proposal to Geoff Plant (hearf@aol.com) by December 16, 2022. Authors will be notified of acceptance by December 30, 2022.
The proposal should be a single spaced Word document using the Arial font (12 point), and include the following information:
Title of presentation/poster
Names of all authors (please do not include academic degrees or titles)
Affiliations of all authors
A short summary of the proposed presentation/poster (please do not exceed 500 words)
Name and email address of person to be contacted regarding the presentation
Preferred time for an oral presentation (15, 20, or 30 minutes)
Please do not use bold face, italics, or other print styles.
---