News and Happenings at Hearing Rehabilitation Foundation
Aural Rehabilitation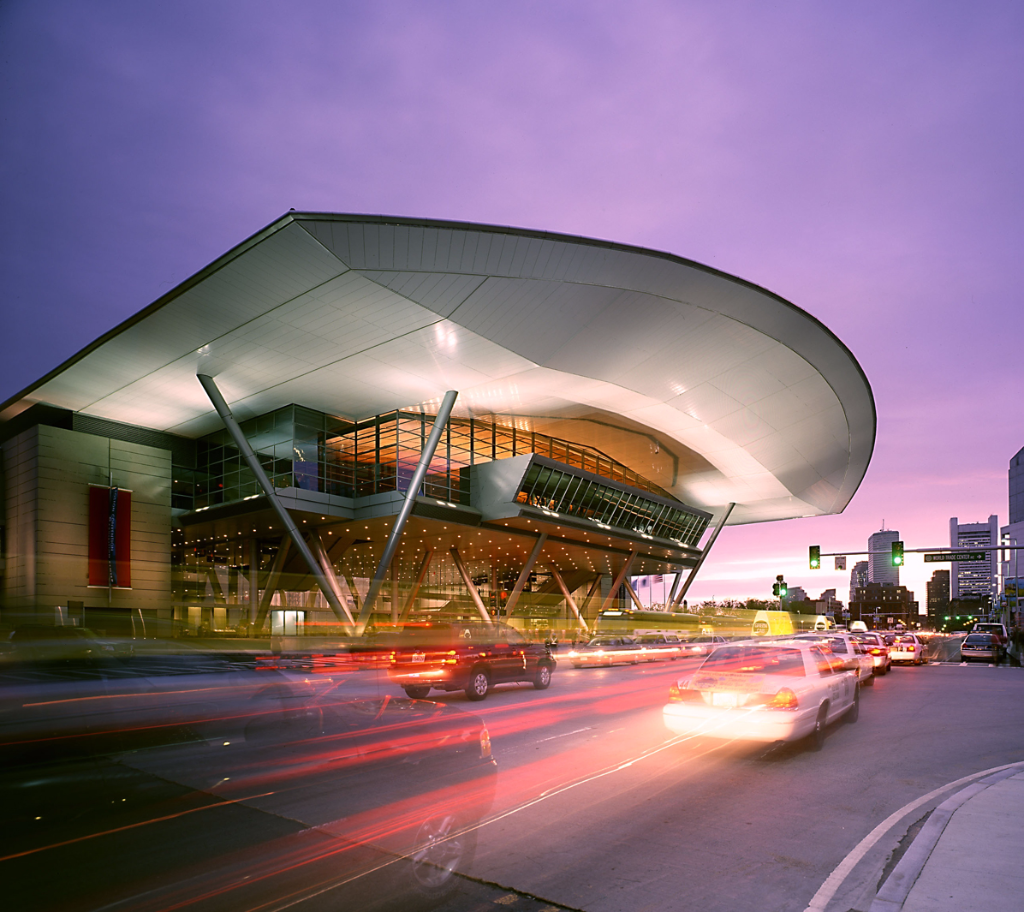 ASHA Convention
November 15-17, 2018, Boston, MA
Geoff Plant attended the ASHA Convention at the Boston Convention & Exhibition Center. This year's theme was "Revolutionary Learning. Evolutionary Practice."
The ASHA Convention is the premier annual event for speech-language pathologists, audiologists, and speech, language, and hearing scientists.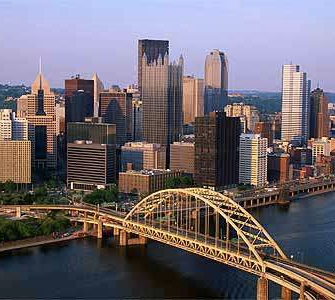 Academy of Rehabilitative Audiology Conference
"Providing Aural Rehabilitation Support for Older Adults with Hearing Loss"
September 23-25, 2018, Pittsburgh, PA
Geoff Plant presented an overview of three approaches to training provided by the HRF:
1:1 training
Intensive Training Courses
FIKA
If you would like a copy of the presentation, contact us.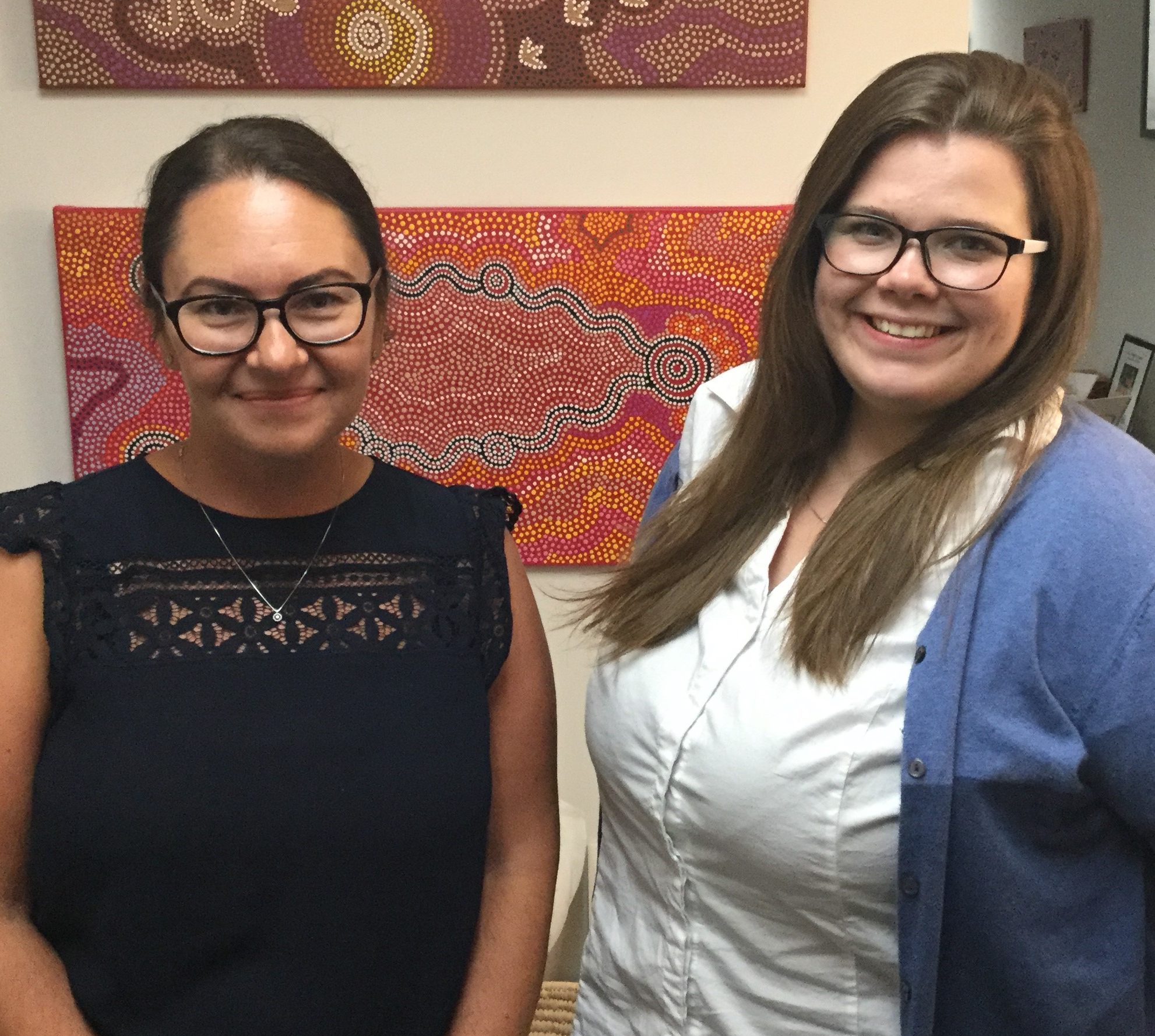 Auditory Training Fellowship
August 2018
HRF awarded two fellowships for two weeks of training in August 2018, open to students studying Audiology or Speech Pathology at a post-graduate level. The first week consisted of observation and training in the materials and techniques used at the HRF. In the second week, the Fellows provided training to a small group of adults with hearing loss.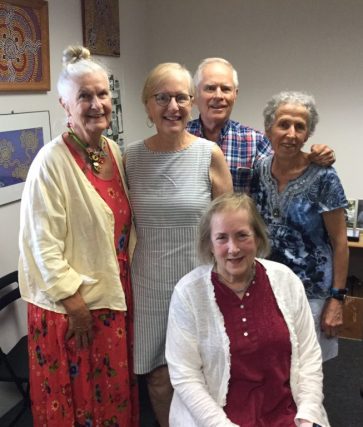 Our Fika Attendees
Fika – Three People You'll Wish You Had Met
July 24, 2018
Fika is now a regular part of the HRF calendar. Geoff Plant talked about three people who had been very influential in his life. They were the Australian artist, environmentalist, and gardener Neil Douglas; the Australian author and illustrator Elisabeth MacIntyre; and the Swedish man "who hears with his skin," Gustaf Söderlund.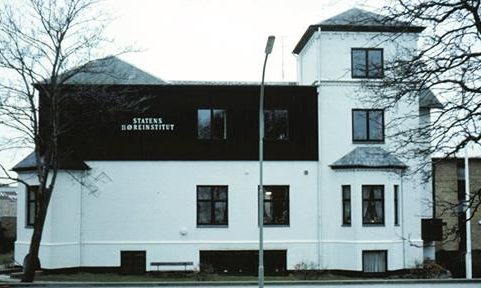 'Almost Nearly Perfect' Adult Aural Rehabilitation: A Tour of Denmark in 1977
The Hearing Review
April 24, 2018
An article by Geoff Plant was published in the May 2018 edition of The Hearing Review, about a trip to Denmark in 1977 to look at Aural Rehabilitation programs. In some ways the service offered was much better than the current situation. Technology is more advanced now, but support and training is much poorer.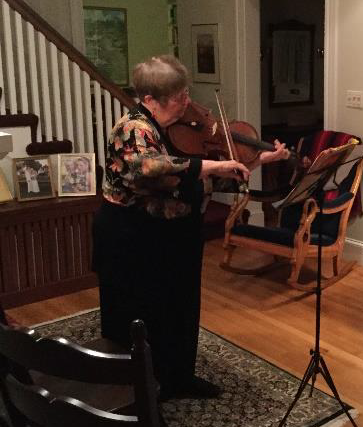 Betty Hauck on NPR
April 17, 2018
HRF board member Betty Hauck was featured in a program on NPR. Betty was a professional violist for many years, prior to her hearing loss. She stopped playing for a number of years, but is now back as a speaker and performer.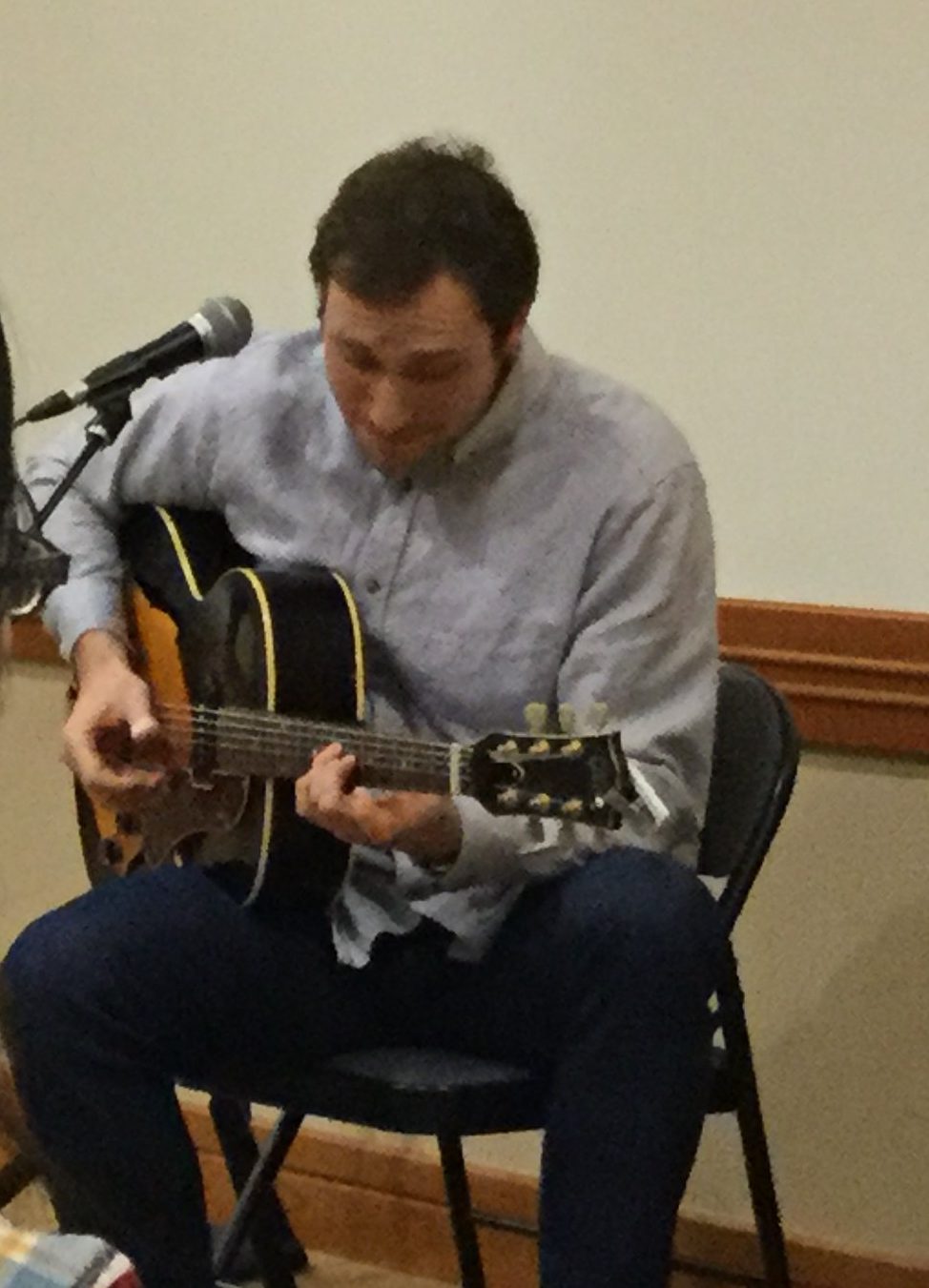 Brooks Robertson
February 24, 2018
The concert by Brooks Robertson on was a great success. Brooks is an incredibly talented finger style guitarist who volunteered to play for HRF. There were eleven people with hearing loss in the audience and about the same number of people with normal hearing. He gave an extraordinary performance, enhanced by his clear explanations of how he does what he does. He played a number of original pieces, and many by his guitar heroes such as Chet Atkins, Jerry Reed and Buster B. Jones. One of our best concerts ever!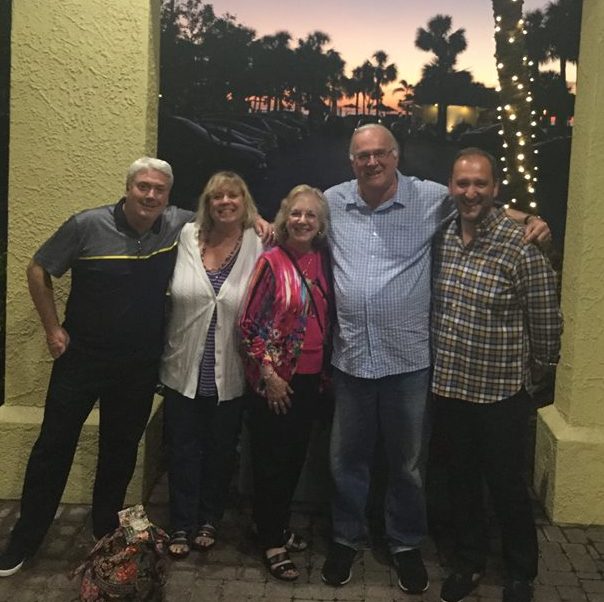 Ninth International Adult Aural Rehabilitation Conference
December 4-6, 2017
HRF hosted the 2017 conference at the Sirata Conference Center in St. Pete Beach, Florida. Over 40 people representing nine countries attended the conference. There were many excellent papers, covering a wide range of topics related to aural rehabilitation approaches for adults with hearing loss.
Topics included:
New media to contact clients in remote locations
Listening effort
Auditory training
Panel discussion "What do audiologists need before they can implement Aural Rehabilitation programs in their practices?"
European study looking at the effects of hearing loss and hearing aids on cognitive deficit
Tinnitus retraining therapy
The effects of hearing loss on family relationships
Thanks to our sponsors Oticon US (Gold) and MED-EL Woldwide Headquarters (Bronze) for their generous support.