Hearing Rehabilitation Foundation
SPEECH. MUSIC. LISTENING.
Helping children and adults with hearing loss communicate better for over twenty years.
Based in Woburn, MA, we offer training, testing, and practice for people with hearing loss who have cochlear implants and hearing aids, their families, and professionals working in related fields.
We work with you to improve speech perception and maximize the information provided by cochlear implants and hearing aids, because technology is not always enough.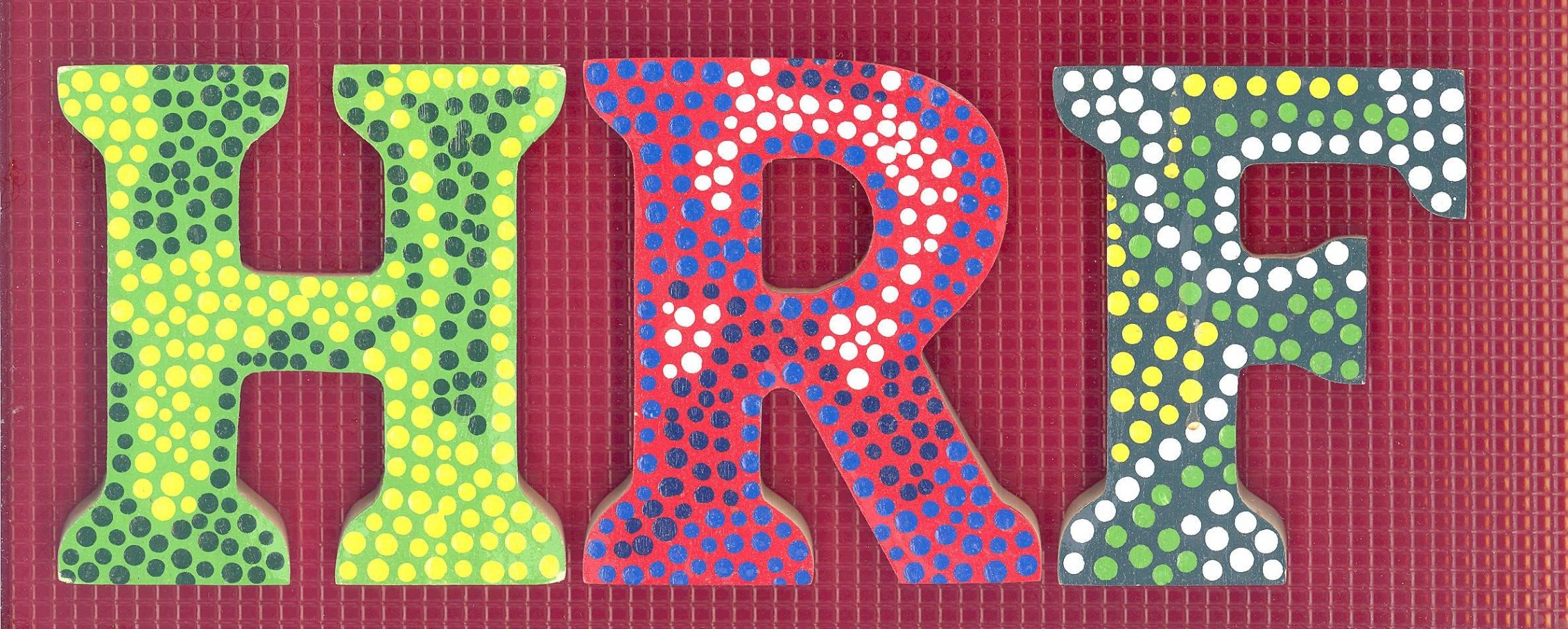 Hearing Rehabilitation Foundation, Inc.
400 West Cummings Park – Suite 5700
Woburn, MA 01801
Phone 617-628-4537
Email hearf@aol.com
HRF develops and publishes innovative training resources that are used worldwide.
We host the biannual International Adult Aural Rehabilitation Conference in Tampa, FL, USA.
We now offer an annual two-week Auditory Fellowship for post-graduate students in Audiology or Speech Pathology.
Tenth International Adult Aural Rehabilitation Conference
November 3 – 5, 2019
Call for Papers and Registration are now open.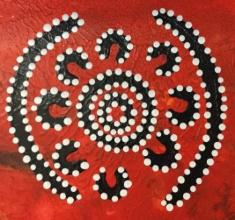 TALKABOUT
Our Fika sessions are an opportunity to meet others with hearing loss to share experiences and practice listening in a group setting.
HRF works to improve the musical experiences of adults and children with cochlear implants.
Training for people with hearing loss is provided on an individual basis, and focuses on improving your ability to understand speech in realistic situations.
Our fundraising campaign is active through 2019. Please support us so we can continue our mission to help people with hearing loss.
We Hear You
Training and practice help you communicate better and give you confidence to tackle the challenging hearing situations of daily life.