Benefit Concert
to aid the Hearing Rehabilitation Foundation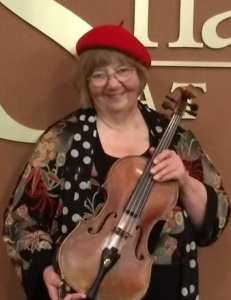 Fritz Sowa & Ryan Lynch
Bassoon
Piano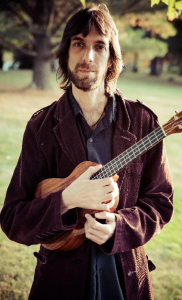 Tim Mann
Singer
Guitar
Ukulele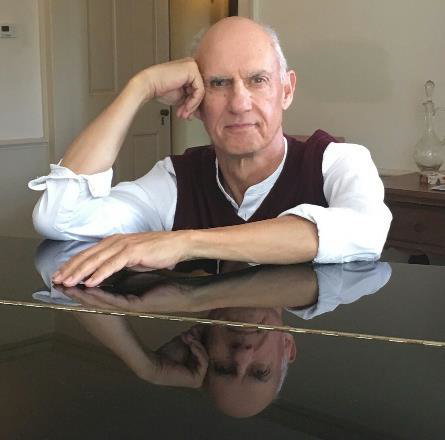 Anthony Geannaris
Bouzouki
with special guest
Eliza Xenakis
September 8, 2019
St. Raphael Parish Center, West Medford, MA
The concert ranged from classical to pop to roots music, American and Mediterranean.
Betty Hauck and Stu Nunnery had very successful musical careers that were interrupted by hearing loss. Both are now back playing and spoke about the experience of coming back to performance after hearing loss.
If you have been to past HRF concerts, you probably know Tim Mann. Tim is a talented singer/songwriter and an old friend of the HRF.
Thank you to…
…all of the performers for generously donating your time and talents.
…Father Paul Coughlin for letting us use this beautiful facility for the concert.
…Margie Chisholm for providing the drinks and snacks.
…Bill Caddigan for preparing the auditorium.
…Mark Bedrosian for helping with the sound system.