Benefit Concert
to aid the Hearing Rehabilitation Foundation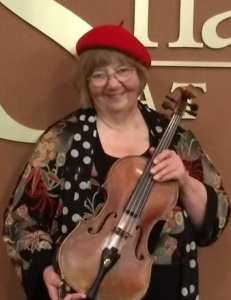 Fritz Sowa & Ryan Lynch
Bassoon
Piano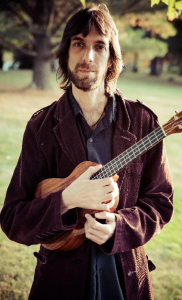 Tim Mann
Singer
Guitar
Ukulele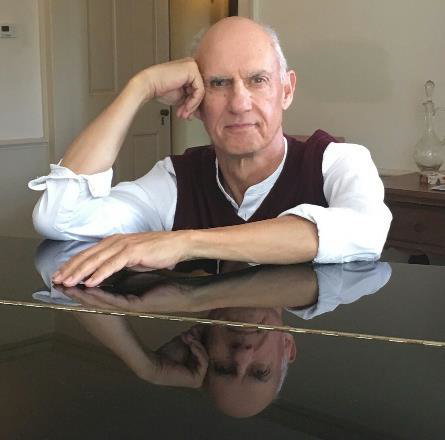 Anthony Geannaris
Bouzouki
Sunday, September 8, 2019
1:30 – 4 pm
St. Raphael Parish Center
514 High Street, West Medford, MA 02155
This concert will range from classical to pop to roots music, American and Mediterranean.
Betty Hauck and Stu Nunnery had very successful musical careers that were interrupted by hearing loss. Both are now back playing and will speak about the experience of coming back to performance after hearing loss.
If you have been to past HRF concerts, you probably know Tim Mann. Tim is a talented singer/songwriter and an old friend of the HRF. I'm sure that he will include at least a couple of Beatles songs in his performance, as well as songs from his new recording.
Admission by Donation – $10 recommended