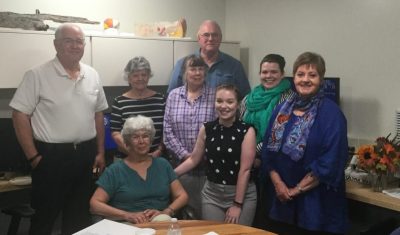 Auditory Training Retreat
University of Connecticut
June 10 – 13, 2019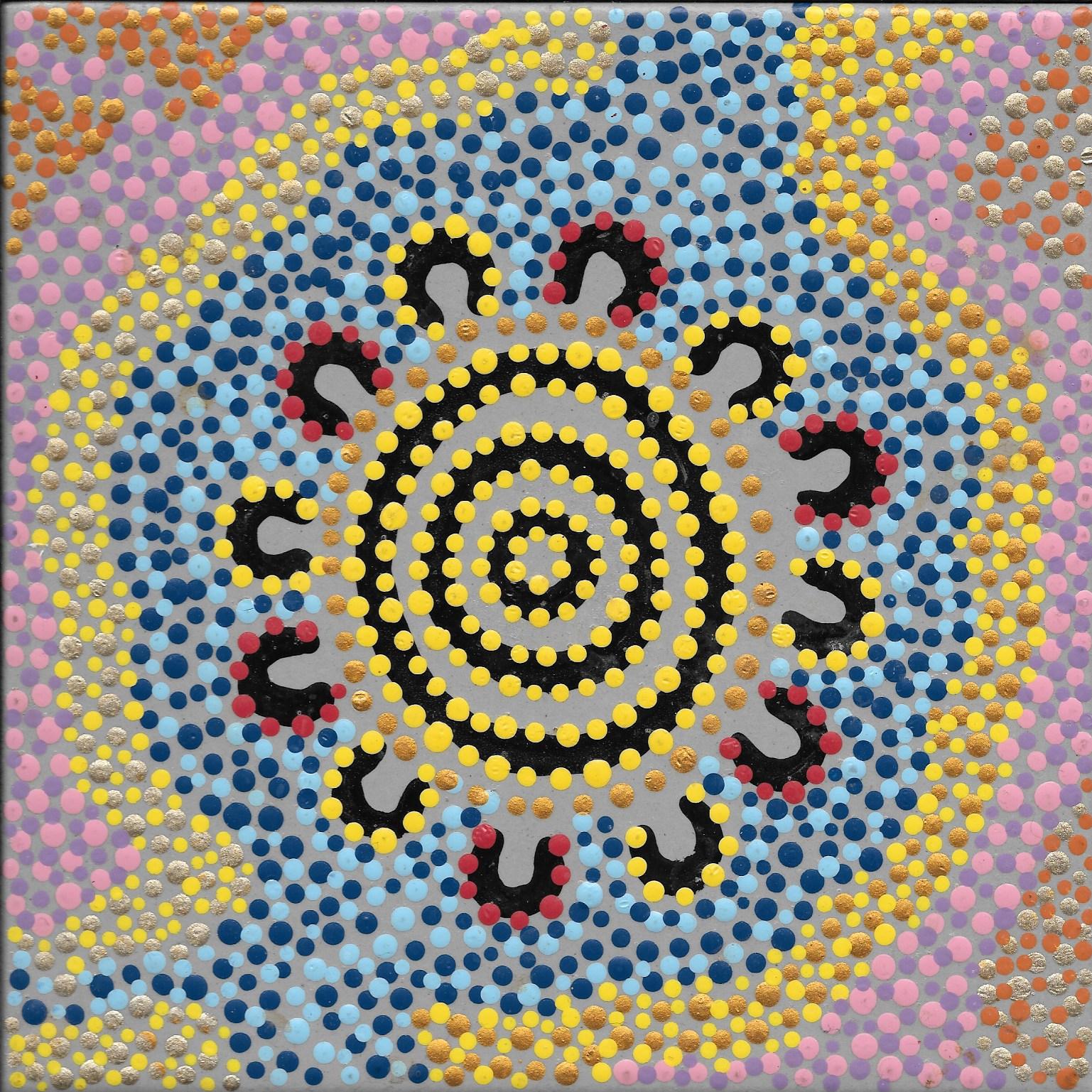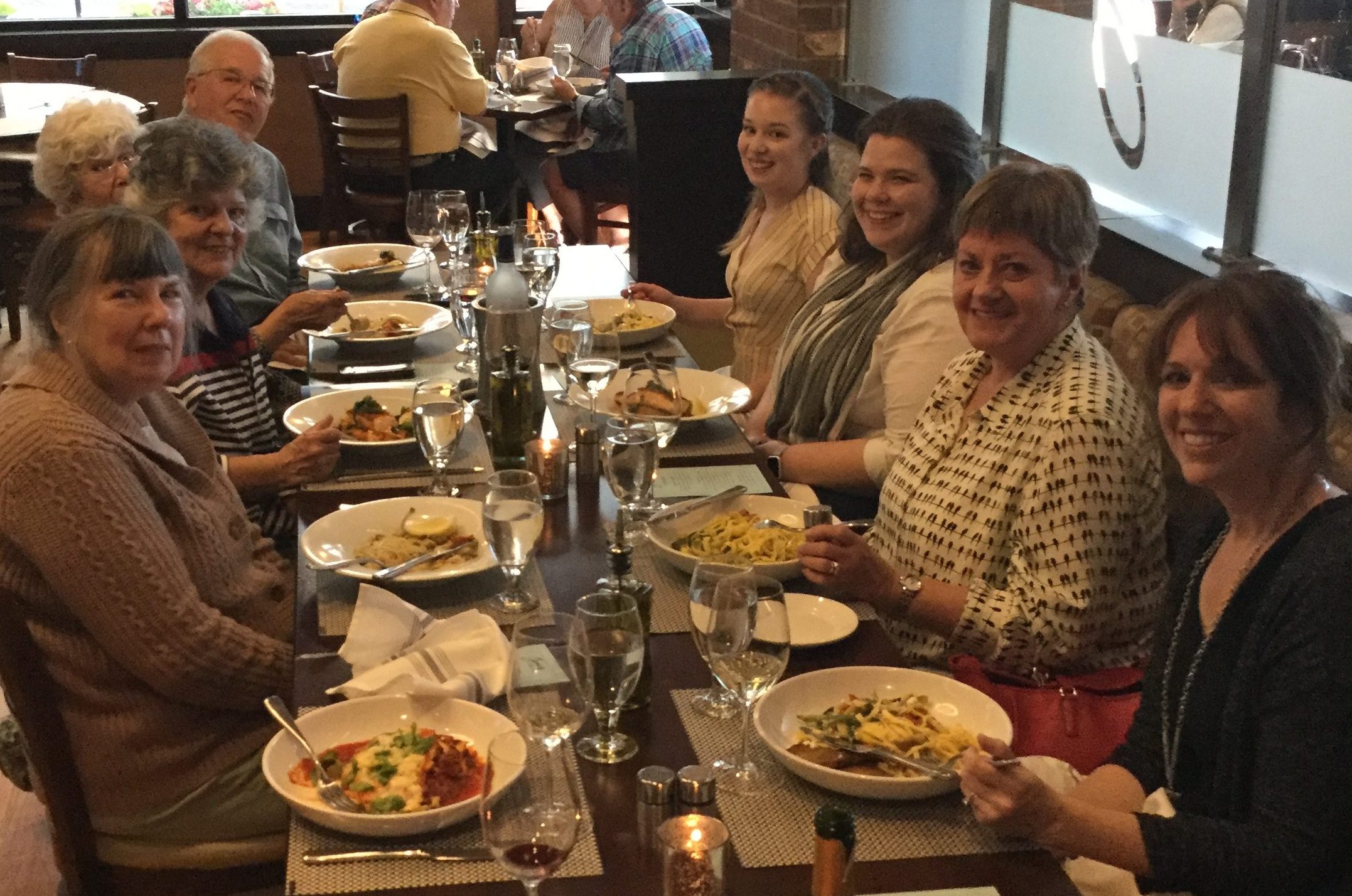 Geoff and Kerryn Plant from the Hearing Rehabilitation Foundation took part in the latest Auditory Training Retreat held at the University of Connecticut at Storrs from June 10 – 13.
♦♦♦
Four adults with hearing loss attended for four days of intensive listening training. Each day started with a presentation on a topic of interest by Geoff. The topics this year:
Australia: the Land Down Under
Stockholm: a City on Water
AR in Denmark and Sweden in 1977
Three People You'll Wish You Had Met
Each presentation included PowerPoint slides that provided context and reduced the complexity of the task.
♦♦♦
A little group singing was included at the beginning of each day. Familiar songs such as "Take Me Out to the Ballgame," "Waltzing Matilda," and "This Land is Your Land," saw all in the group joining in and singing. Kerryn provided a keyboard accompaniment and gave the singing great support.
♦♦♦
Each day, members of the training group had two 1:1 listening sessions with one of the trainers. These were UConn students Torri, Melissa, and Katy, and Geoff. The participants were also given an assignment (Photo Voice) using an iPad to take a series of pictures that show the effects and realities of hearing loss.
On the final day, each participant showed her/his pictures and discussed what each represented. It was a fascinating session that revealed many insights into what it means to have a hearing loss.
♦♦♦
On Tuesday evening, everyone went to dinner at Geno's restaurant. This was a great chance to practice listening in difficult situations, but with a supportive group.
♦♦♦
Another Retreat is planned for next year, so please contact the HRF if you would like to take part. It is hard work, but it is also satisfying, and, surprisingly, a lot of fun.